It is reported that, if our team does not end up going to the Rio Olympics, Russia's Minister of Sport (and Tourism and Youth Policy),
Vitaly Mutko
may finally be replaced, by Irina Viner
(pictured with IOC President Thomas Bach)
Viner is a former medal winning gymnast who trained at the same school with the even-greater Irina Rodnina
Today, she is a renowned coach, who has led many national teams to success
Above, with Alina Kabaeva, Olympic champion, Putin's believed to be lover and mother of his two children, and her former protege lol
She has received awards from Putin himself at the Kremlin too
On top of that, she is a social lioness, the queen of extravagant Moscow balls for the rich, even at her age of 67, her dresses and furs turn heads and make
much
younger women's (including my own dear wife's, on one occasion
) teeth grind with envy...
She is married to the billionaire oligarch and Putin favorite
(though, I think, one must be the latter to become the former) Alisher Usmanov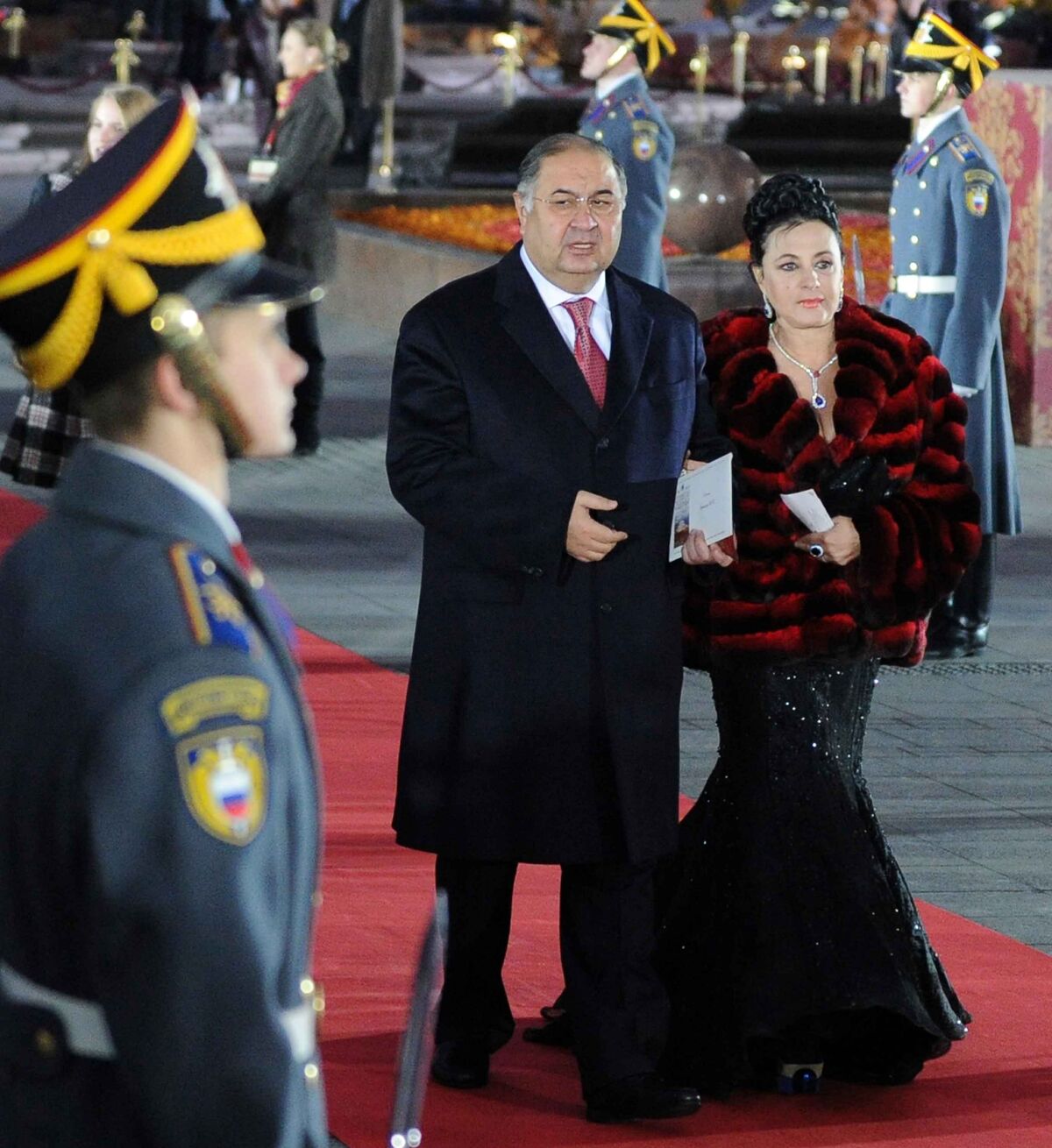 The furs and jewelry are simply the attributes of any rich Russian man's wife
And this, actually, is one reason I am against her potential appointment. Yes, she is a great former sportswoman and current coach. She certain knows more about sports than bloody Mutko...
But, she knows little about the business, financial side of thinks. When one is married to a man who is worth almost $14 billion, and who, according to his own words in a magazine interview, lets her "spend whatever she wants whenever and wherever she wants, at her pleasure", in that situation, one kind of forgets even the value of money, it loses consequence, when one needs not to worry about it any longer, for many years now... How well she would be able to make economic decisions as a Minister... is a very good question indeed...